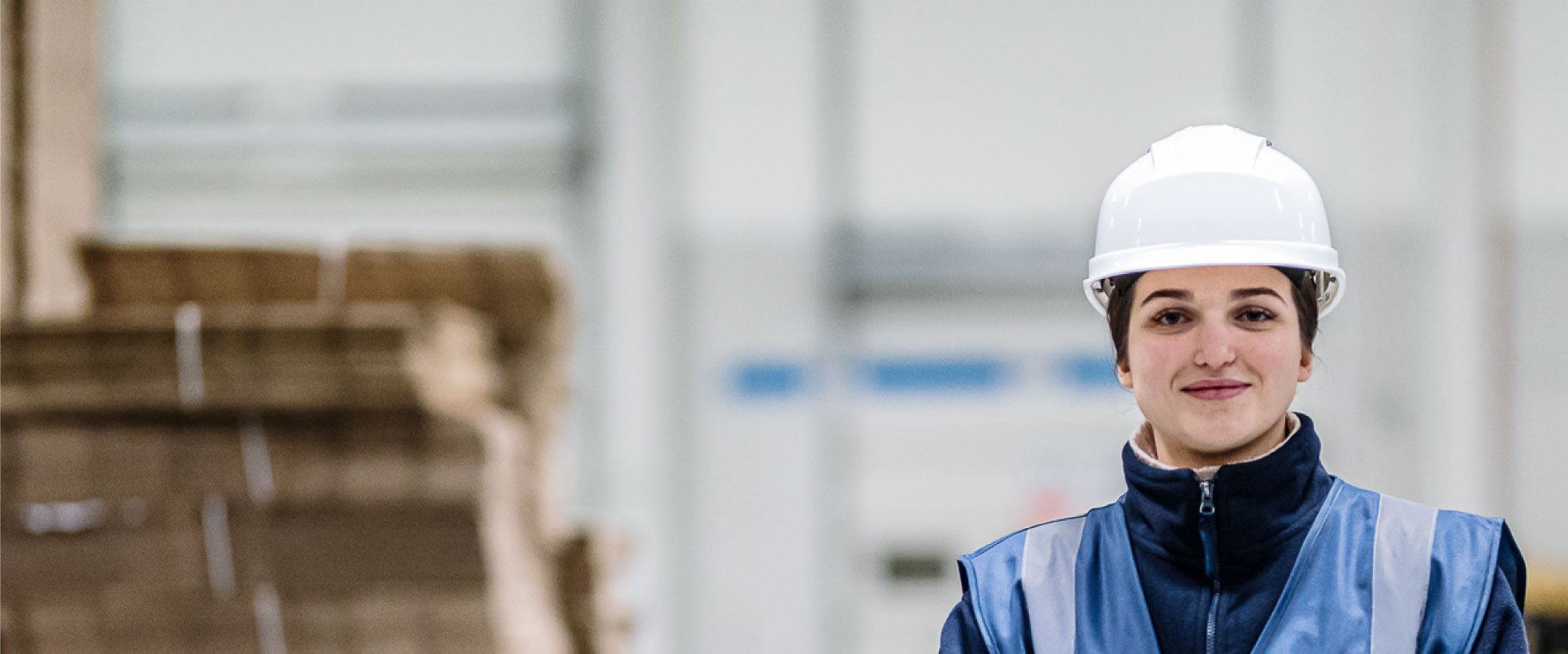 ID News
In the spotlight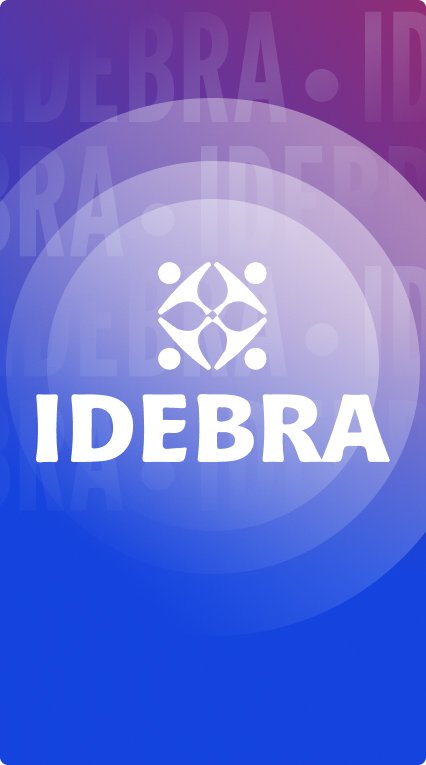 IDEBRA, an association founded by ID Logistics.
ID STORY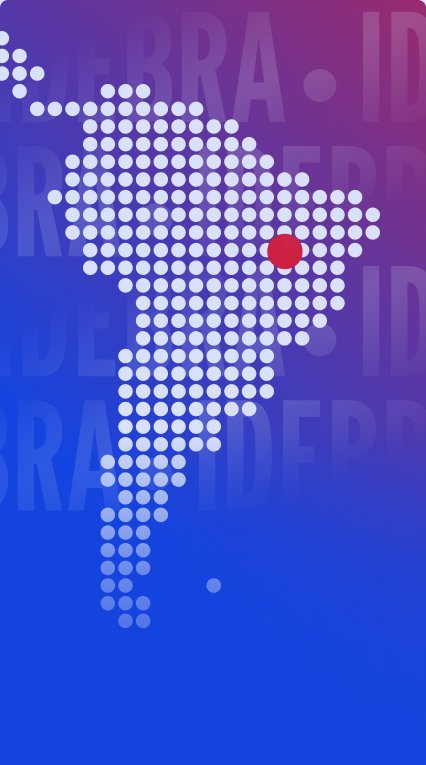 Since its creation in 2005, IDEBRA has been supporting young Brazilians in socially vulnerable situations.
ID STORY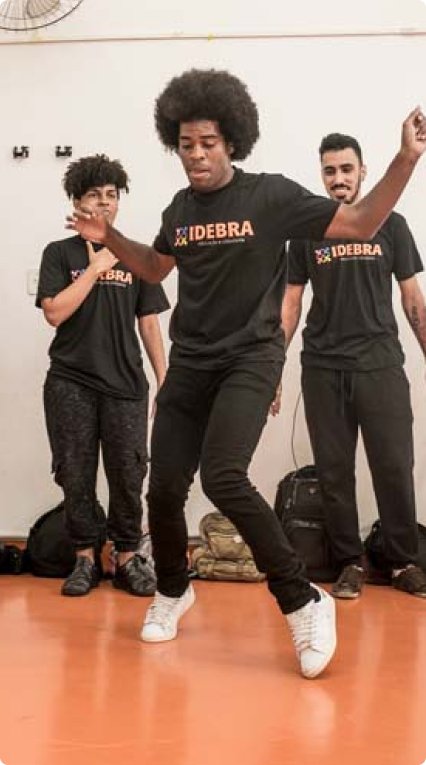 It contributes to their education as citizens through socio-cultural, artistic and sports activities.
ID STORY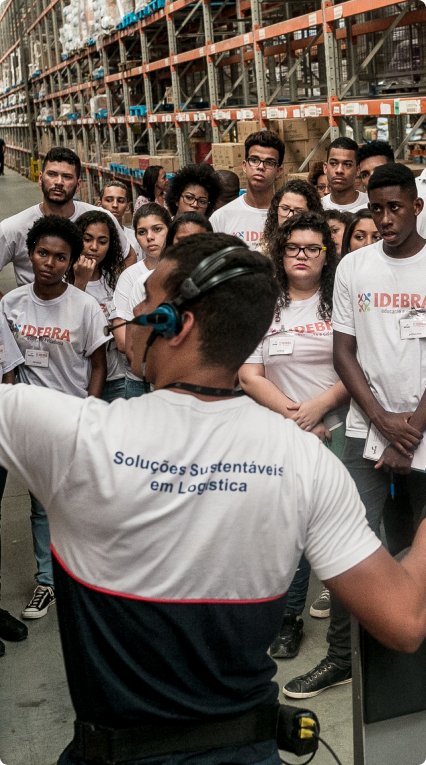 Professional integration occupies an important place with the Academy of Logistics Professions
ID STORY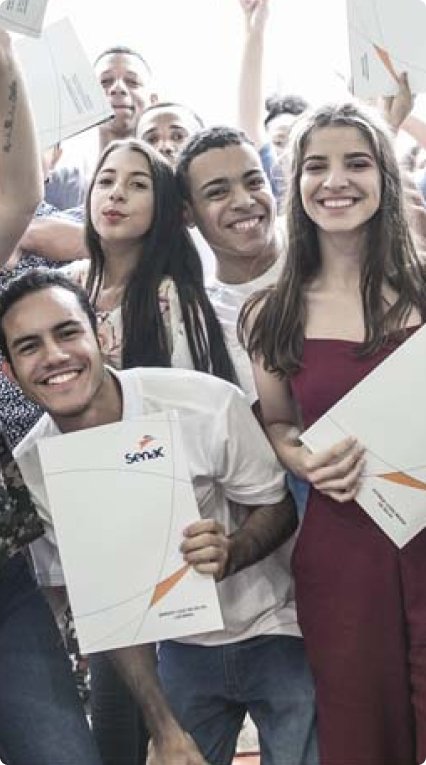 More than 3000 young people have obtained employment opportunities through IDEBRA.
ID STORY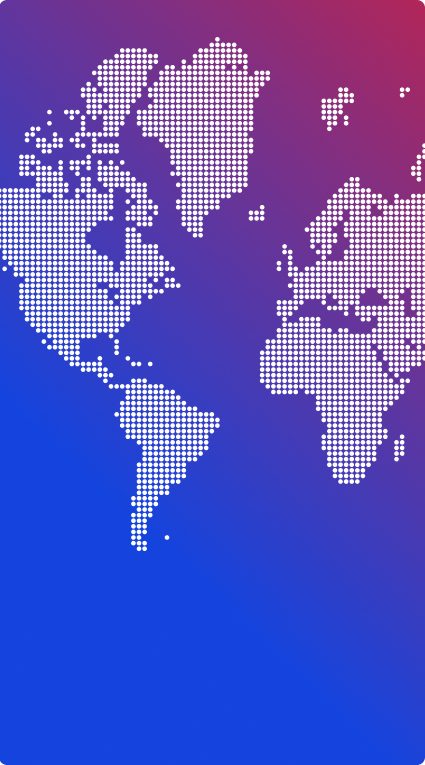 ID Logistics' ambition is to deploy this type of commitment in all countries where the Group is established.
ID STORY