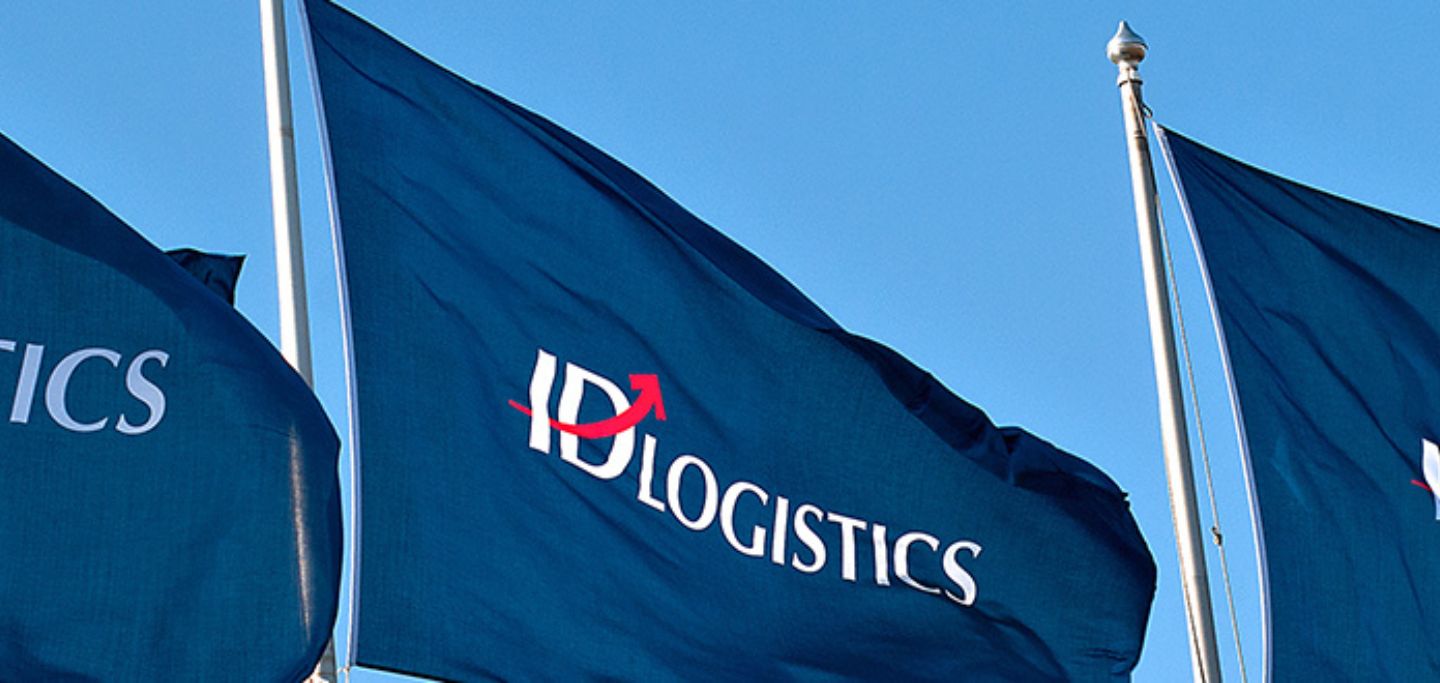 Our History
20 years of human adventure
Start of an ambitious project.
After the launch in France of logistics services for mass distribution, our Group begins its international deployment with a first subsidiary in Taiwan in early 2002. This would be followed by the opening of a new country every year…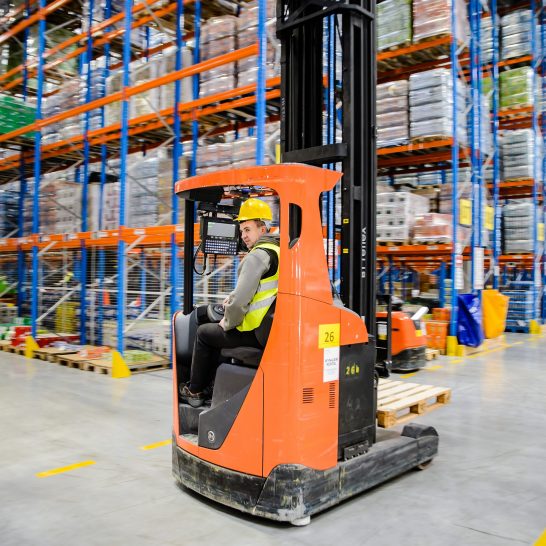 Initial public offering
Our Group acquires the means to carry out external growth operations with an IPO on NYSE Euronext in Paris on April 18, 2012. However, the management of the company retains the majority of the capital in order to maintain the responsiveness and decision-making capacity necessary for its healthy development.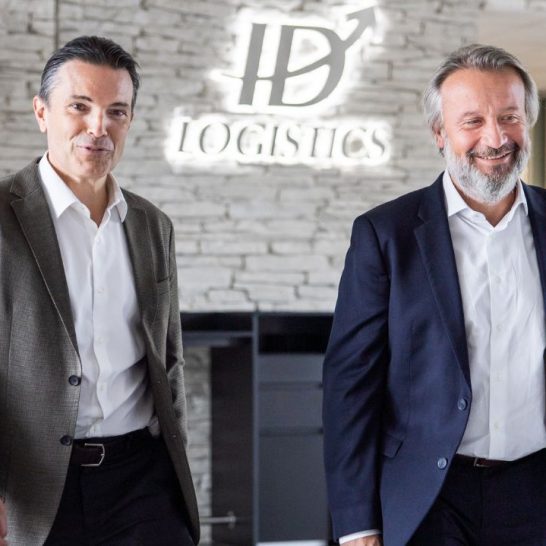 Development in retail preparation logistics
First major acquisition with the takeover of the CEPL Group (€180 million in revenues and 2,000 employees), one of the leaders in retail preparation in Europe.
Opening of our activities in the following sectors:
– Luxury
– Cosmetics/Perfume
– Fashion
– E-commerce
Our expansion continues with our new subsidiaries in the Netherlands, Germany and Poland.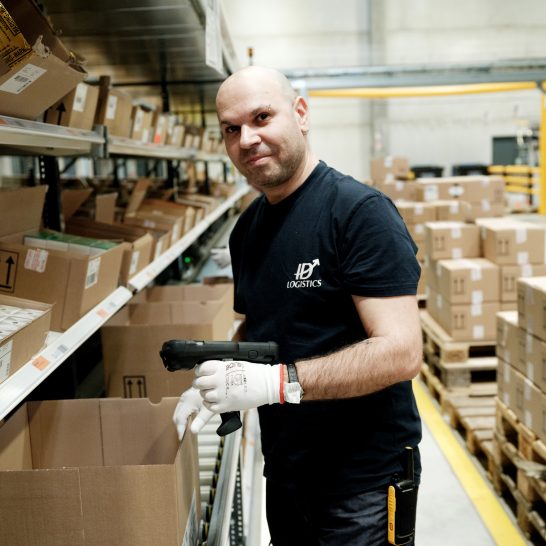 Several strategic acquisitions
We strengthen our presence in North America by acquiring US service providers Jagged Peak followed by Kane Logistics. With the latter, our Group acquires high-level know-how in industrial co-packing.
We expand our transport and logistics offer and extending our geographic coverage with the acquisition of GVT Transport & Logistics in the Benelux, and Colisweb, specialist in last mile delivery.